Contract MSLs & Contingent Recruiting
Contract MSLs and CTLs
You may be a small biotech or a large pharmaceutical company considering outsourcing your Medical Science Liaison (MSL) or Clinical Trial Liaison (CTL) recruiting and hiring. We have extensive experience in both settings. Our contract MSLs may serve as the first team to represent your company in the field, or may be a group to supplement an existing team. In either case, our MSLs will master your brand and therapeutic category, exhibit exemplary professionalism, and be valued by your customers.
MSL and CTL Recruiting
Congratulations! You got the internal headcount! Or maybe you're looking to fill a vacancy or recruit a new team internally. We can help you with that.
Click here to learn more about our Clinical Trial Liaisons (CTLs)
Medical Affairs Recruiting
Looking for your next medical affairs leader? Yes, we do that too.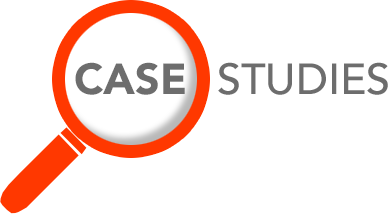 The Challenge
A pharmaceutical client marketing a product in oncology received a new indication and wanted to supplement its existing MSL team to rapidly engage with the key physicians to discuss the new data in a peer-to-peer manner and engage in in-depth clinical discussions.
The client had concerns that perceived efficacy and safety issues, if not addressed in an evidence-based manner in scientific exchange, could impact appropriate treatment and product usage. The client did not have the ability to add internal head-count, so opted to contract with BESTMSLs.
The Solution
The client outsourced a team of 4 scientifically credentialed MSLs to engage with thought leaders in a peer-to-peer manner to ensure appropriate understanding of the data supporting the new indication and to address any efficacy and safety concerns.
The Outcome
All of the internal benchmarks for success for the contract MSL team were met. Awareness of the data supporting the new indication and appropriate product utilization for the new indication exceeded expectations. The MSL program was so successful that the client cut the contract short and internalized all of the MSLs after only 6 months.
FAQs